Saint Chinian
· Discover the best wineries to visit
You are looking for some tips to visit a winery in the Saint Chinian wine area ? If you travel to this area, there are lots of places to visit. As Saint Chinian is a famous AOC of the Languedoc Roussillon's vineyard, located at less than one hour away from Narbonne or Beziers, you have to spend some time in a winery to meet local winemakers. You will find on Rue des Vignerons a list of the best wineries open to public in this appellation of Saint Chinian. Some very famous wineries are available to welcome you and make you spend an unforgettable moment. Thanks to previous users ratings, it will be easy for you to make your own wine road. The map of the Saint Chinian area will help you to locate the wineries !
Discover the best wineries to visit
Free booking ✌️
Up to 30 minutes prior ⏱
Instant confirmation ⚡️
Best price guaranteed 🎉
Saint Chinian · Top wineries to explore
Cave Coopérative de Saint-Chinian
Languedoc Roussillon
Free
Cave de Saint Chinian: 85 years of wine and artistic excellence. Discover the history of an emblematic cooperative...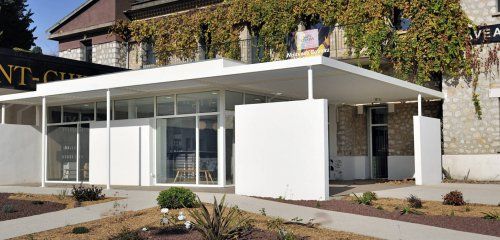 Château Castigno
Languedoc Roussillon
0€ to 48€ / guest
Château nestled near the Parc du Haut Languedoc, altitude and organic viticulture produce rare wines with hints of garrigue and spices...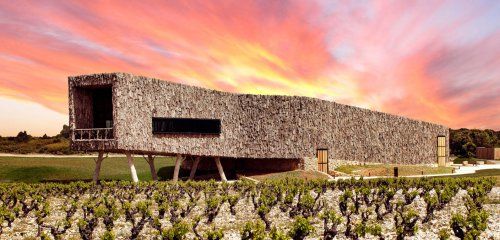 Frequently asked questions