Cahors
· Discover the best wineries to visit
You are looking for some tips to visit a winery in the Cahors wine area ? As Cahors is a famous vineyard of South West France located near Montauban and Saint Cirq Lapopie, you have to spend some time in a winery to meet local winemakers. You will find on Rue des Vignerons a list of wineries open to public in this wine area. Some very famous wineries are available to welcome you and make you spend an unforgettable moment. Thanks to previous users ratings, it will be easy for you to make your own wine road. The map of the Cahors area will help you to locate the wineries !
Discover the best wineries to visit
Free booking ✌️
Up to 30 minutes prior ⏱
Instant confirmation ⚡️
Best price guaranteed 🎉
Cahors · Top wineries to explore
Domaine Le Passelys
South West France
0€ to 5€ / guest
Explore history and terroir at Domaine Le Passelys, rooted in Cahors since 1858...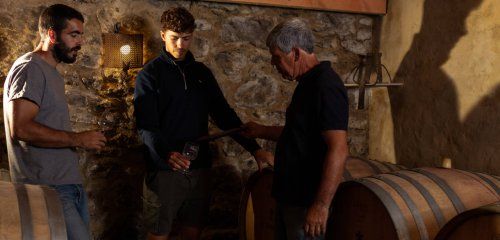 Domaine Rességuier
South West France
0€ to 5€ / guest
Laurent Rességuier, representative of the 4th generation, sublimates his terroir. Discover the authenticity and commitment of Domaine Rességuier...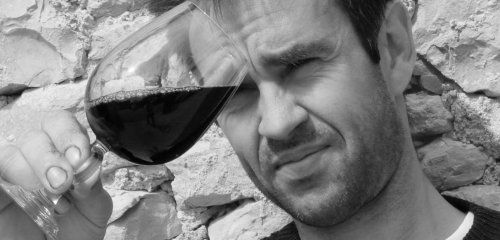 Château de Mercuès
South West France
12€ to 59€ / guest
Immerse yourself in the medieval history of Château de Mercuès, perched on a cliff since the 13th century...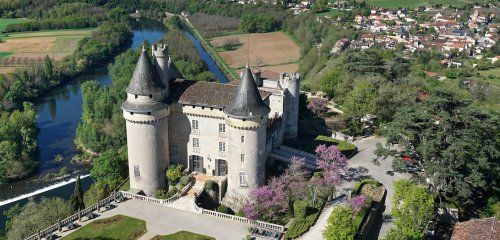 Temporarily closed
Frequently asked questions